Who we are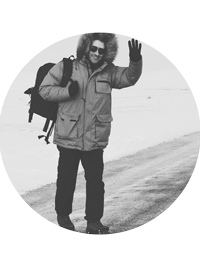 Samuel Feron - Co-founder and Editor-in-chief
Samuel, the co-founder of Terra Quantum, is also a photographer. His love of natural places drives him to travel around the world. Samuel believes that Terra Quantum's project offers a perfect way for photographers to distinguish themseleves. The uniqueness of Terra Quantum is based on a carefull selection process that allows sharing artistic visions of nature and landscape photography.
His own photographic work can be seen on his website www.cubicsfer.com
---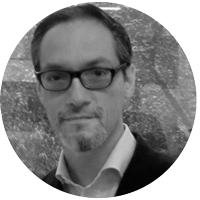 Luis Belmar Letelier - Co-founder
Luis, the co-founder of Terra Quantum, is also the chief architect and the digital guardian of this project. Luis has a PhD in Physics. He is one of the founders of Zettafox, a start up company specialising in Data Science (Big Data and Machine Learning).
zettafox.com
---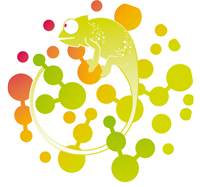 Anne Chaponnay - Graphic Designer
Anne is a graphic designer with 10 years experience in brand image creation for print and web applications. She has been involved in many projects, among them, in the design of the books of the famous French chef Alain Ducasse. She also worked for start-ups as well as major international companies. Anne loves exploring the world with her drawing travel book and with her pencils in hand.
www.chaponnay-graphiste.com
---
Benoît Talabot - aka Bent - Designer
" Finding myself embarked in Terra Quantum's epic was the opportunity to exercise my passion for design and to participate in an interesting and important project. Through the images of so many talented photographers Terra Quantum shows the beauty and the diversity of our planet. It leads us to look into the way we can preserve its richness. Terra Quantum is a visual journey but also, it is a human adventure. "
---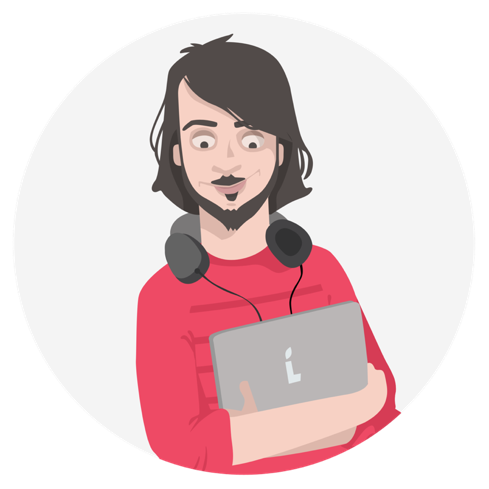 Loïc Jalmin - Growth Hacking and marketing
Loïc has focused his activities toward innovation in life style digital services. As a music lover, he worked for 4 years at MXP4/Bopler. He helped conceptualising, planning and directing 4 social music games with licensed music catalogue from major record labels. He coordinated interactive music marketing campaigns for both top tiers brands (Air France, Coca cola, Subway, ...) and more than 100 artists, among them Jackson Five, Phoenix. He is now helping start-ups with product and growth strategy from designing consistent strategy to team coordination for implementation. During these past 3 years, he was involved in Big data analysis for mobile games, amateur sport news, book streaming service, online fashion retail.
www.linkedin.com/in/ljalmin
---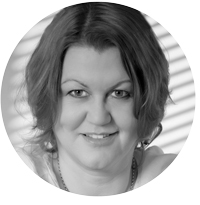 Beata Moore - Deputy Editor
Beata Moore is a professional photographer and writer with over 15 years of experience. She attained a postgraduate degree in botany and her photographs reveal the beauty of the natural world, with a focus on woodlands and the sea. She has written numerous books, as well as many articles, product reviews and image analysis. Her work was exhibited at galleries across the UK, including prestigious OXO Gallery and The Photographers Gallery in London. Beata also curates exhibitions and gives advice to photography students. She lives in London, England.
www.beatamoore.co.uk
www.facebook.com/BeataMoorePhotography
---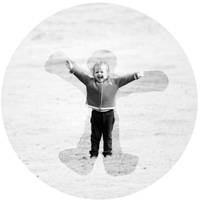 Greg Land
With his natural enthusiasm Greg spends a lot of his time to help the community growing.
---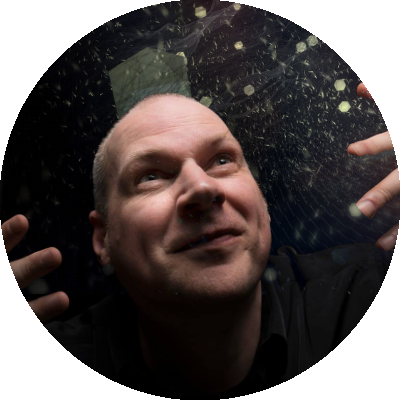 Olivier Kautz - Full Stack Developer
Oliver is an enthusiastic full stack developer that appreciates beauty not only in code but all around him. He likes agile software development and pragmatic responses to complex problems. He also appreciates good food, talking politics and working at home.
www.k3z.fr